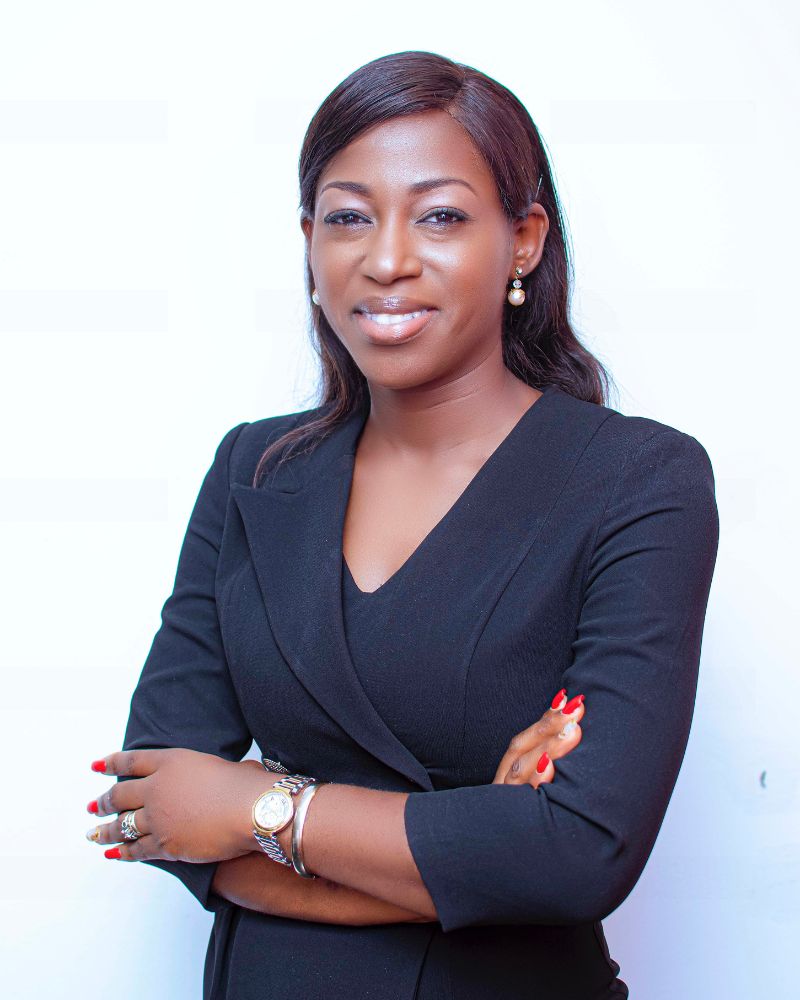 Annie-Christelle JOUNKO
Associate
lives in: Douala Cameroon
education: LL.B, LLM Business law, University of Yaoundé (Cameroon).
A
nnie-Christelle is an attorney of the Cameroon Bar Association and a key member of the litigation department of the firm.
She has a wide-ranging experience and knowledge of commercial, civil, labour and criminal litigation, with particular focus on commercial/corporate litigation, enforcement and execution measures, insolvency, securities, arbitration and mediation.
She is fluent in English and French
Evaluation
If your enquiry is of a general nature, please complete the form below and one of our team will be happy to help you.