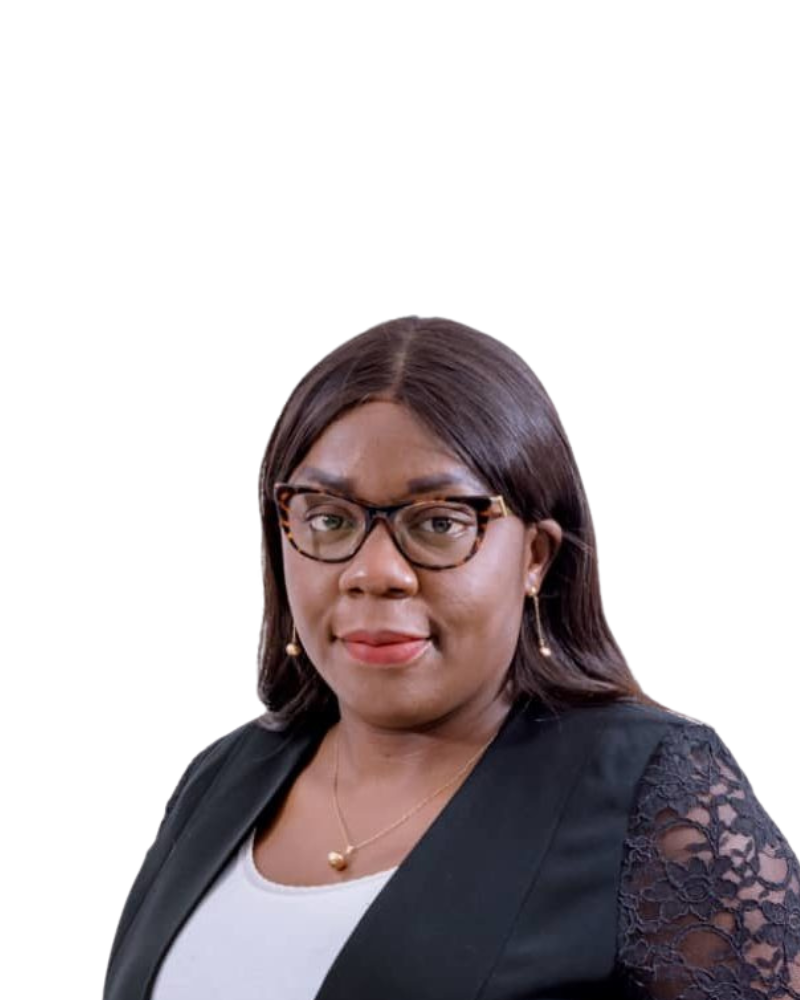 Sorelle FONSSOUO
Partner
lives in: Douala Cameroon
education: LL.B, Masters in law and judicial careers, Masters in litigation and arbitration, Catholic University of Central Africa of Yaoundé (Cameroon).
S
orelle is an attorney of the Cameroon Bar Association with over 9 years of practice experience.
She is a key member of corporate and investment law. Sorelle provides support in banking law and financial markets, competition law, civil aviation law, investment law, partnership contracts, public procurement law, telecommunications law, project financing, alternative methods of resolution of disputes and labour law.
She enjoys providing day to day advice to clients, many of whom are very longstanding and has had success helping clients with significant and often high-profile projects in Cameroon.
She is fluent in French and English.
Evaluation
If your enquiry is of a general nature, please complete the form below and one of our team will be happy to help you.